Suite Room with Private Open-Air Bath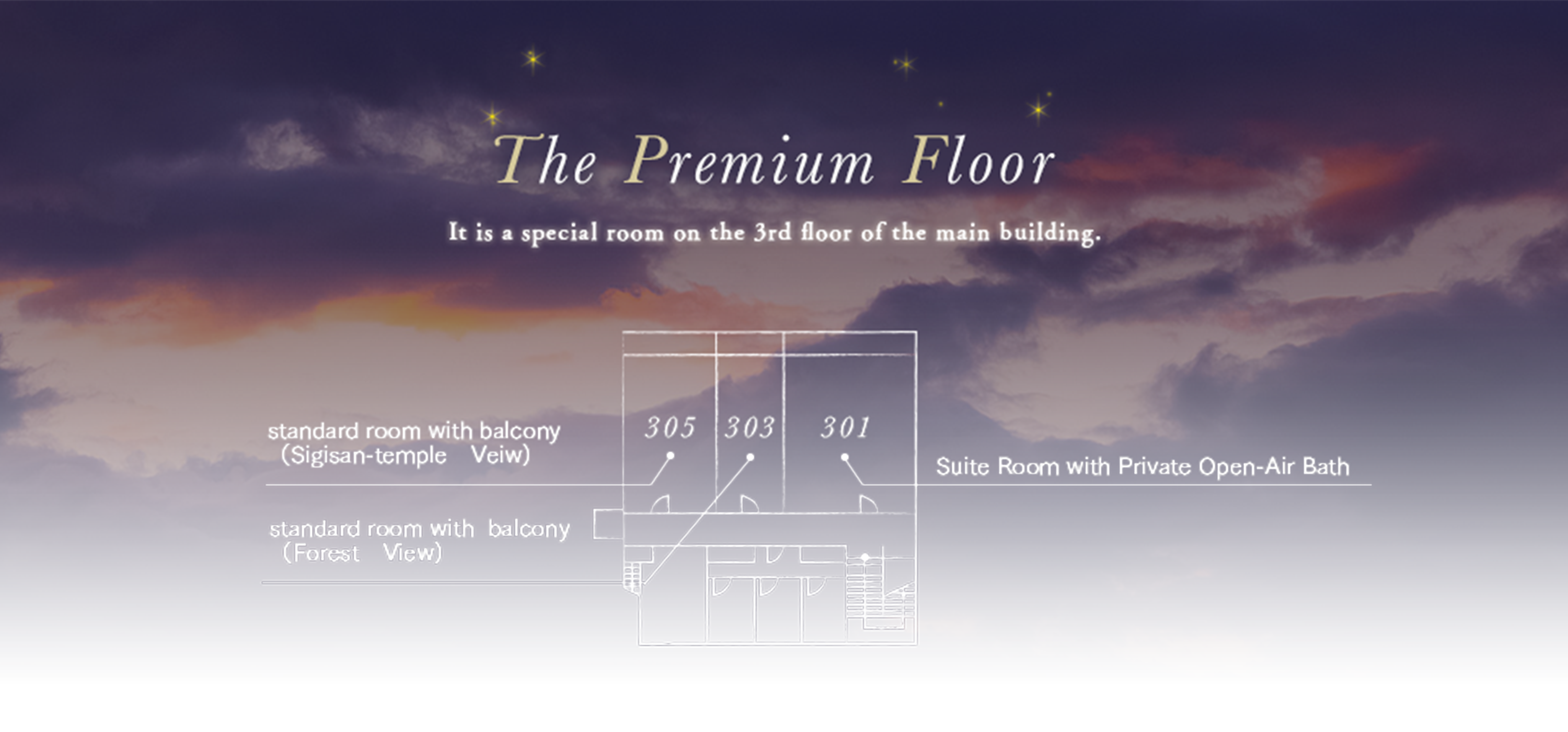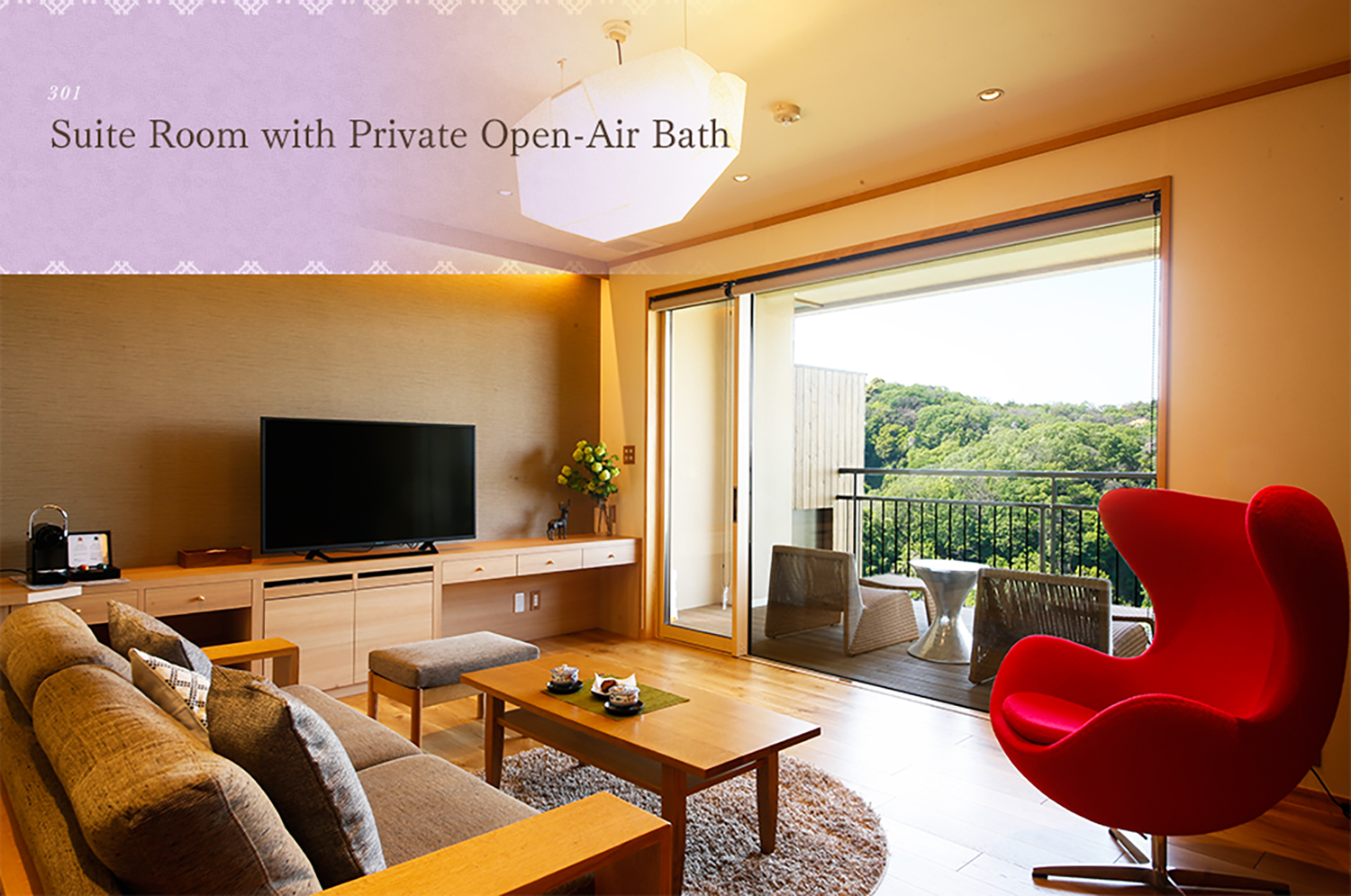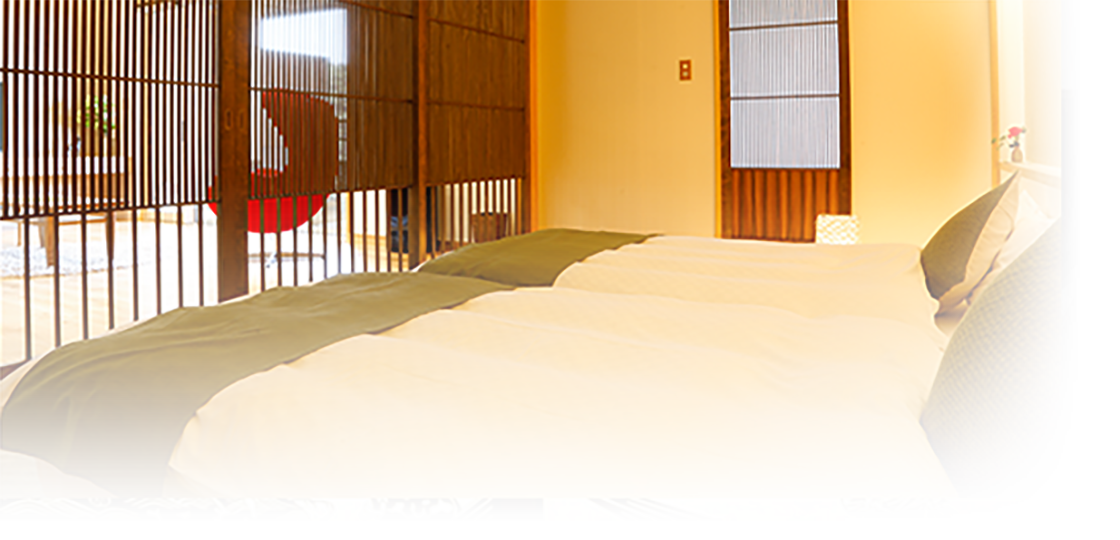 ーAbout roomー
Room size: 77 m²( bedroom, living room, tatami room, private open-air bath, shower room,Powder room and washlet toilet)
Accommodations : air-conditioner, refrigerator, TV, CD player, humidifier and air cleaner, Dyson fun, espresso machine, electric pot, dryer, free Wi-Fi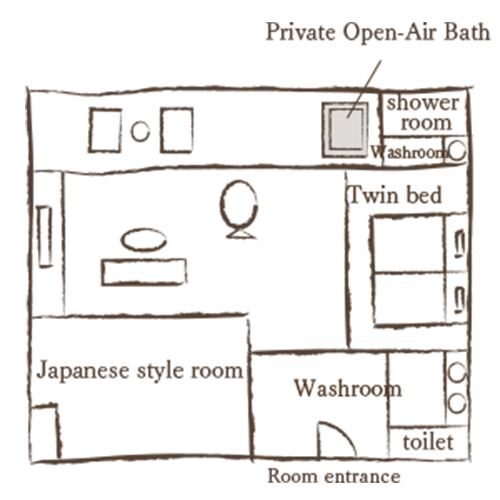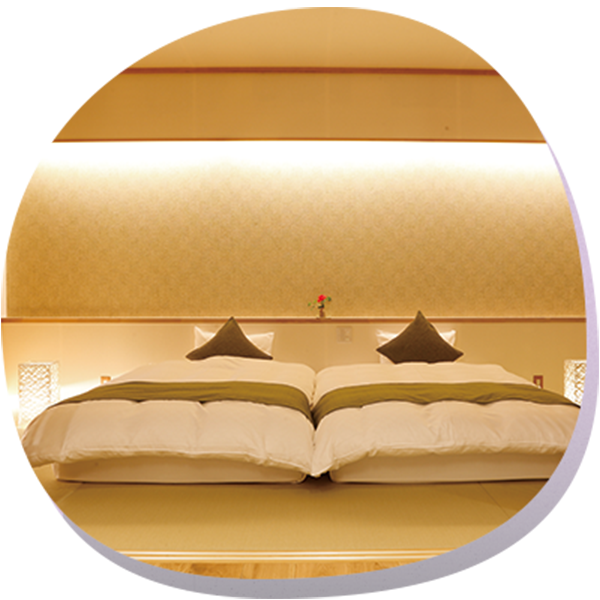 Bed with a width of 230 centimeters
You can relax on a large bed.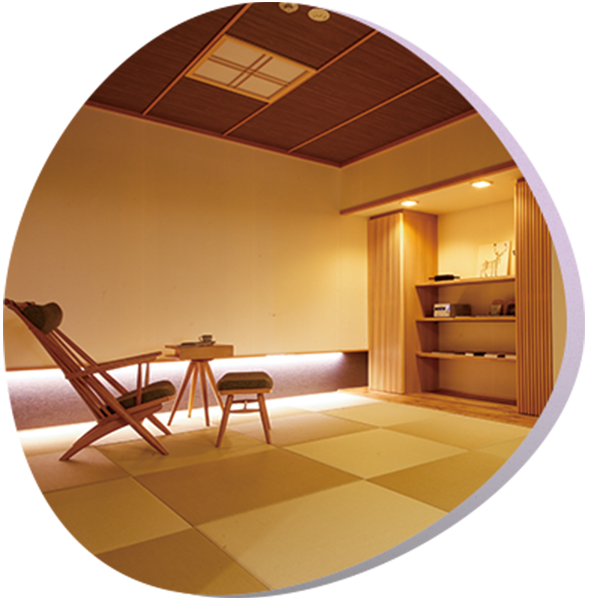 Japanese style room also available
Please spend your time in a spacious Japanese style room.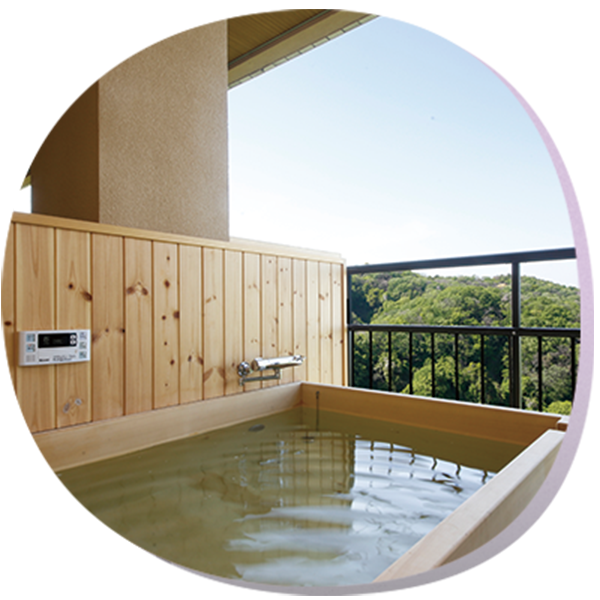 Beautiful scenety
Private Open-Air Bath with mountain view.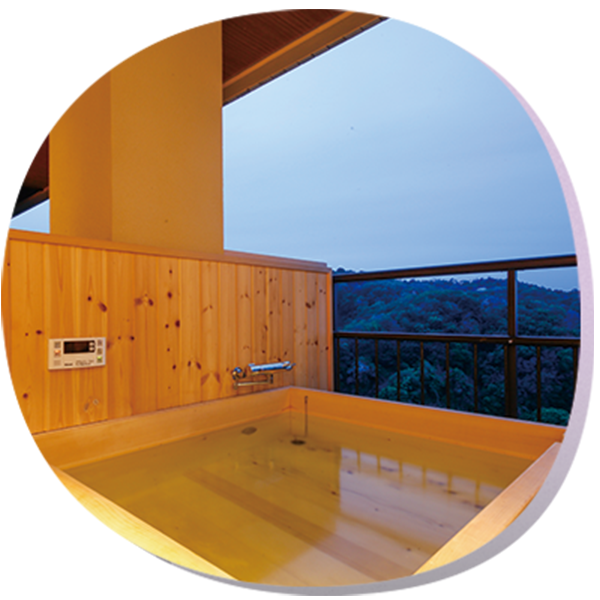 Open-Air Bath
You can take a bath any number of times any time.

Facilitis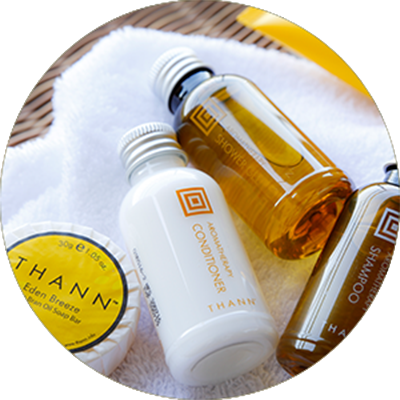 Amenity is「THANN」
Natural skincare and aromatherapy products using botanicals derived of the finest resources and modern dermatological science.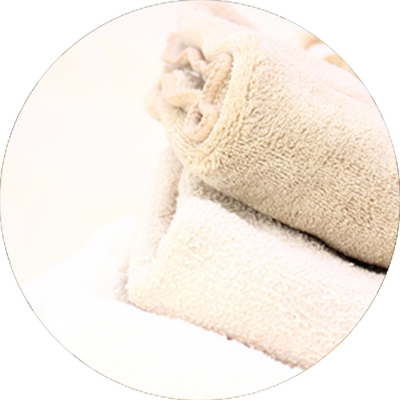 Bath towel free
It is possible to exchange according to your request.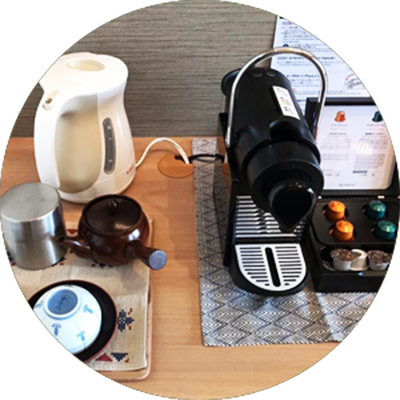 coffee maker Nespresso
You can make authentic coffee in your room.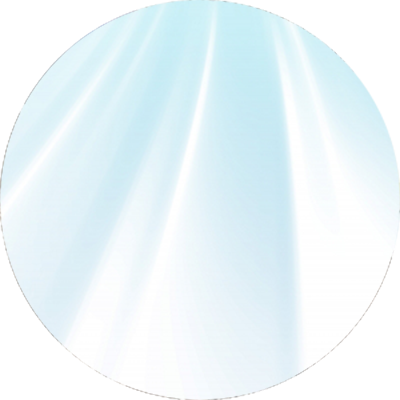 Air cleaner・humidifier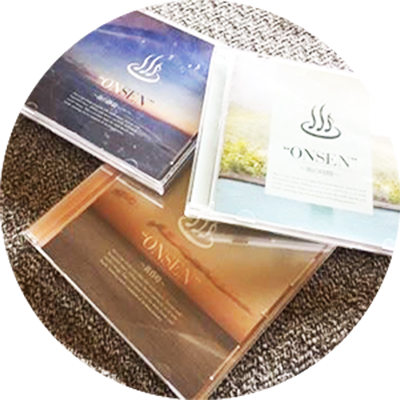 Audio
We offer several healing CDs.
Please feel free to enjoy the relaxation BGM in your room.