Upgrade seasonal course
Superior experience
KAKIMOTOYA's original seasonal course. Wa-Gyu steak.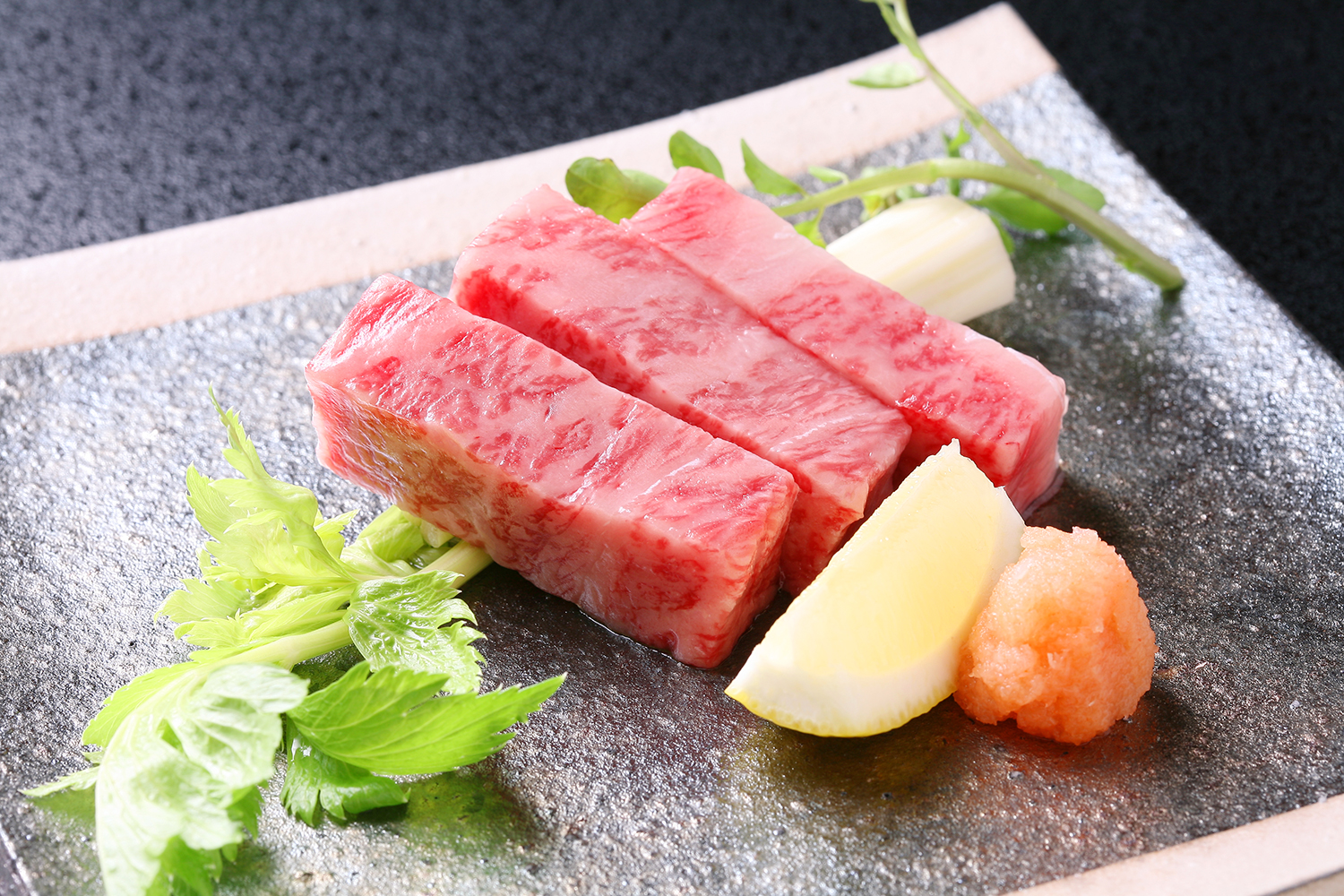 Best Wa-gyu from brand Wa-gyu is offered to you our chef.
Please try this marbled meat.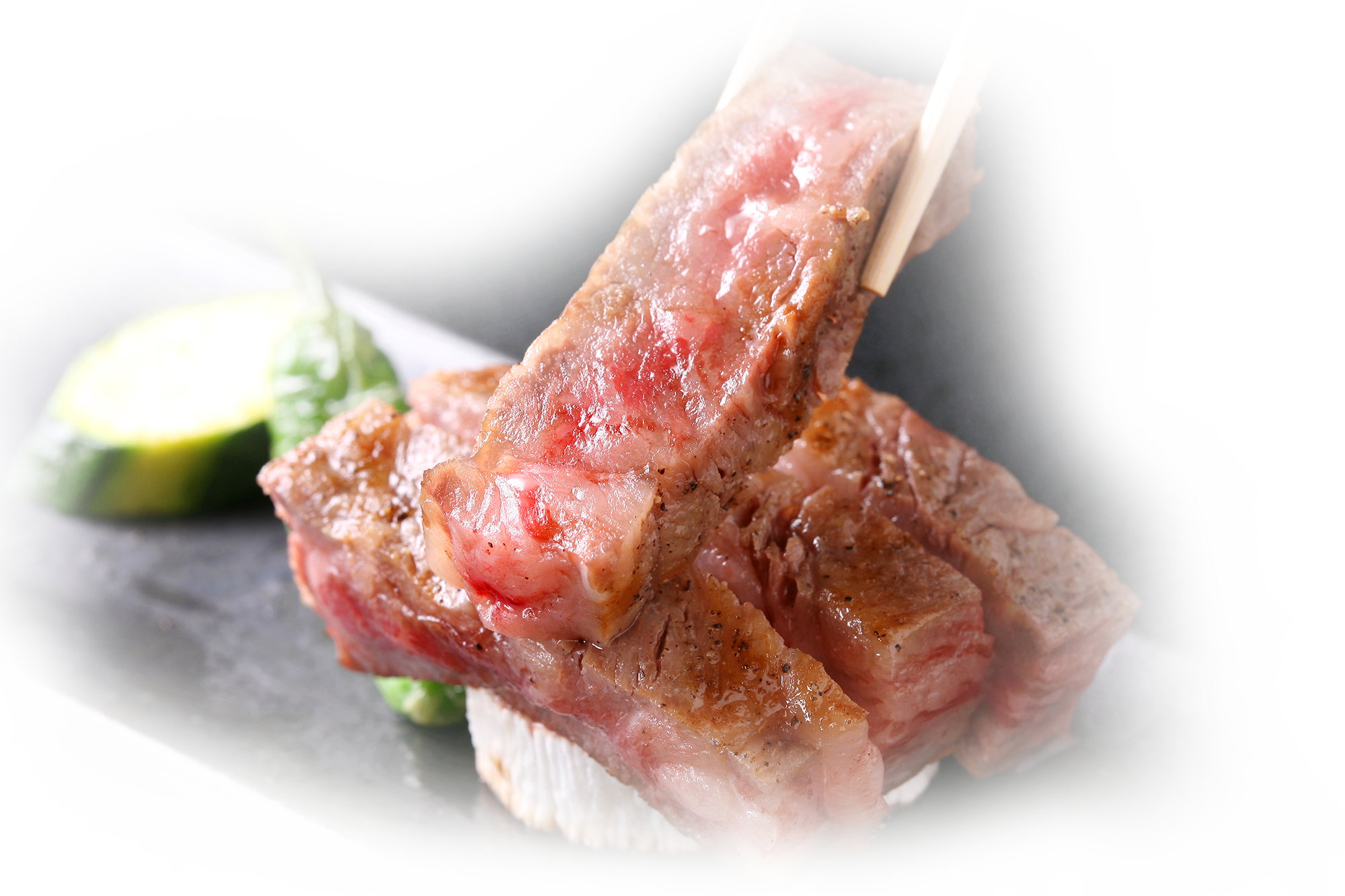 Every one is cute and it is a waste to eat.
A la carte is also
※ reservation is required by 17 o'clock on the day.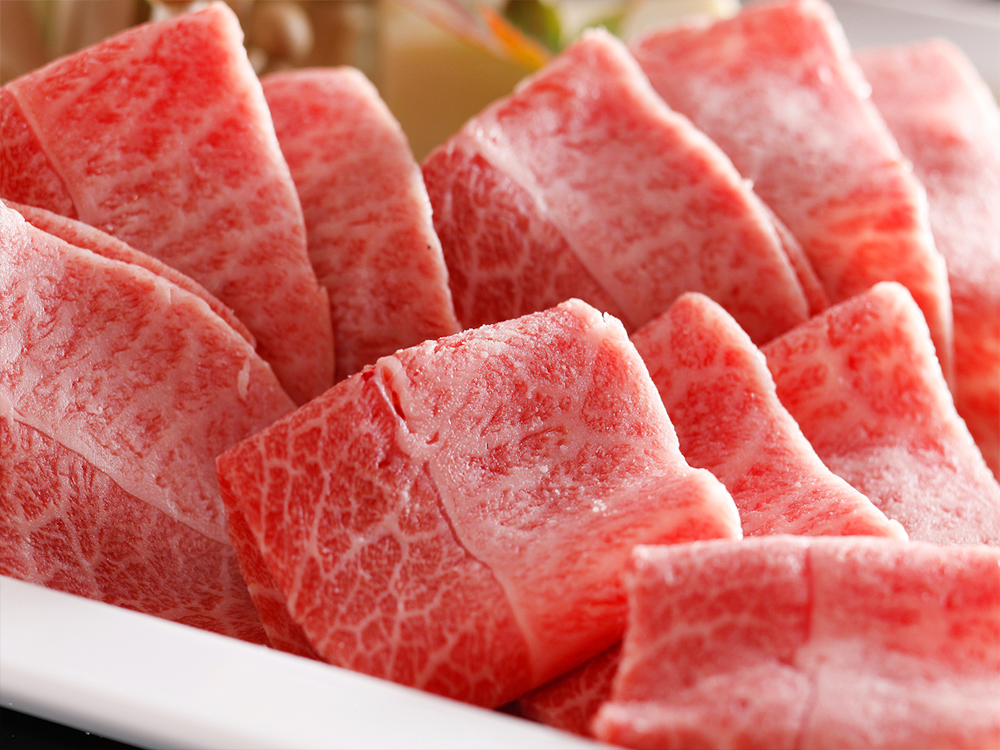 Sukiyaki / Shabushabu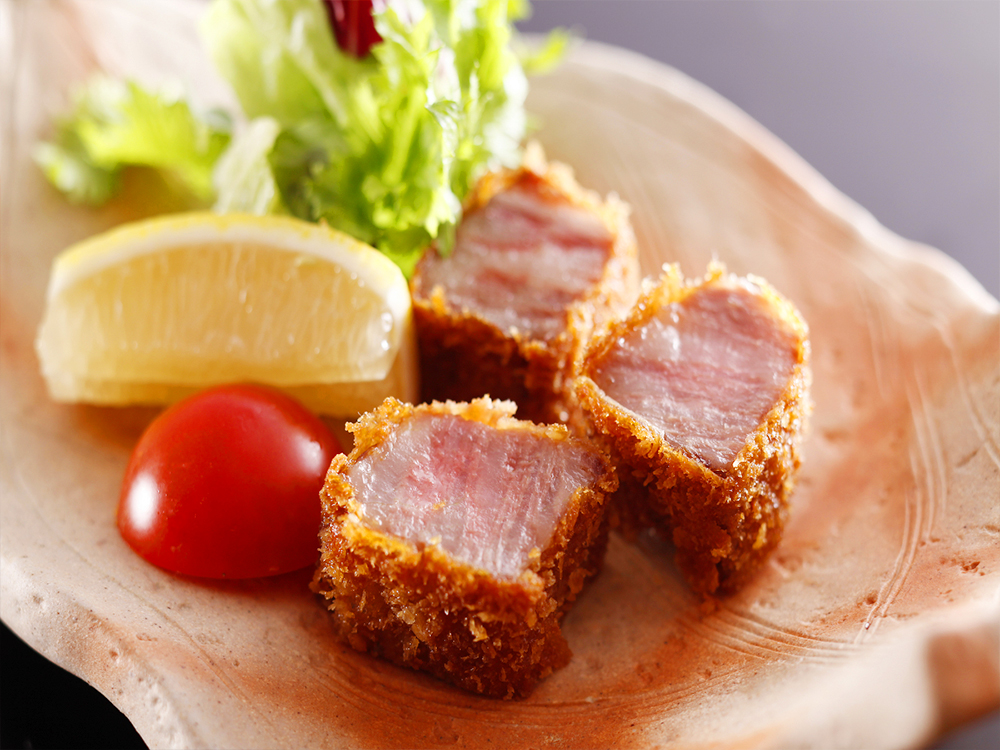 Mini Steak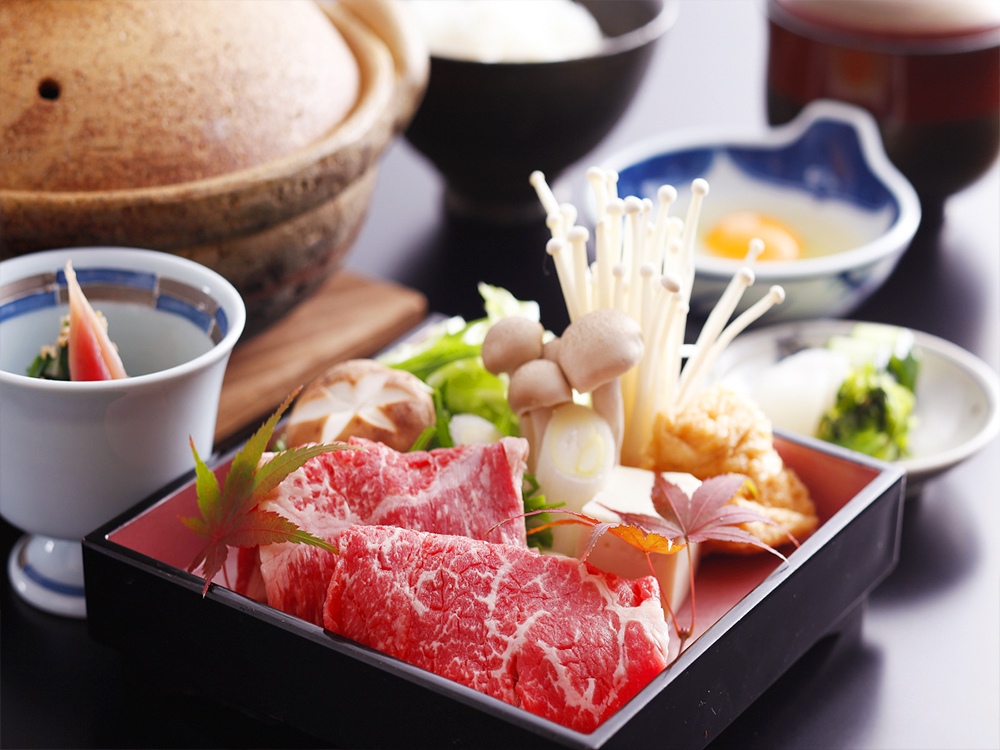 Mini Shabushabu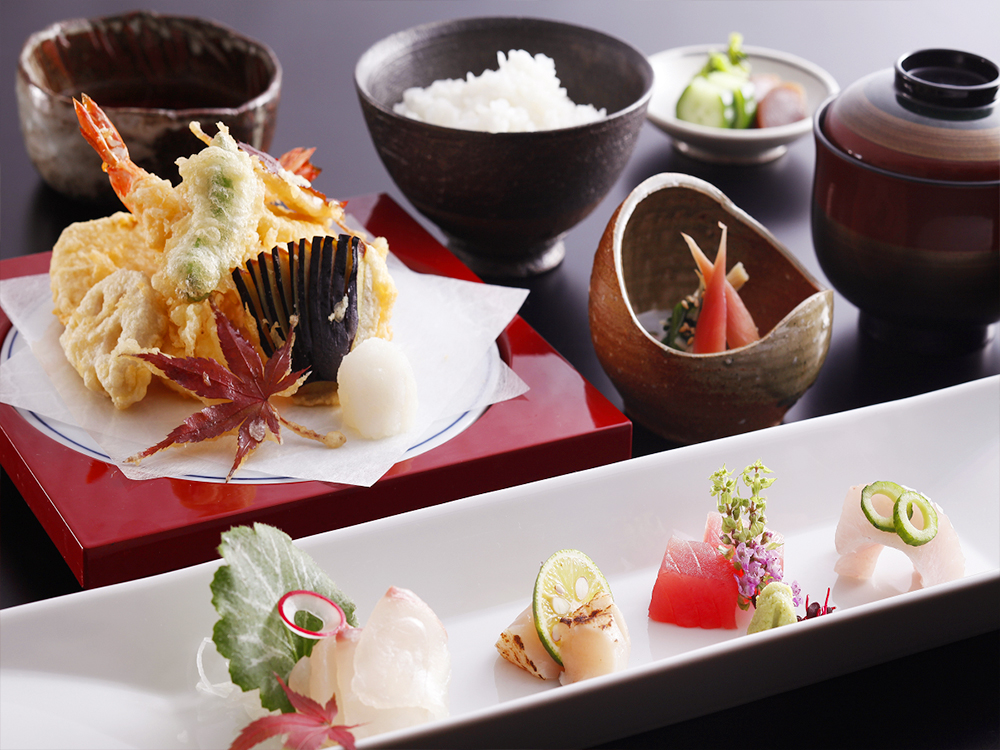 Sashimi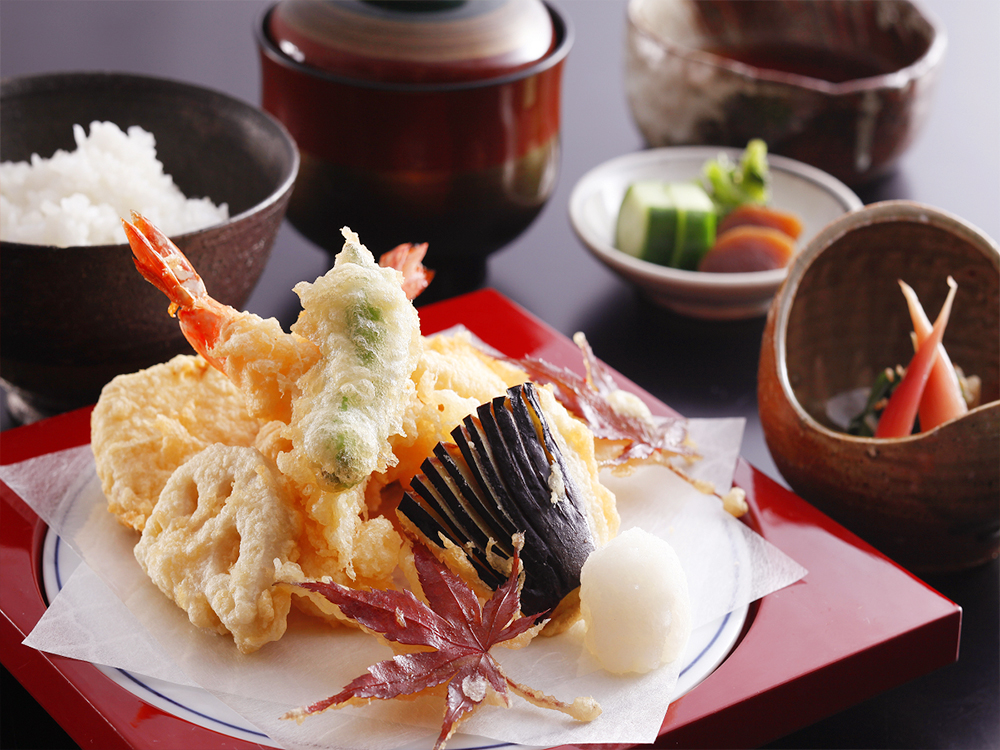 Tempura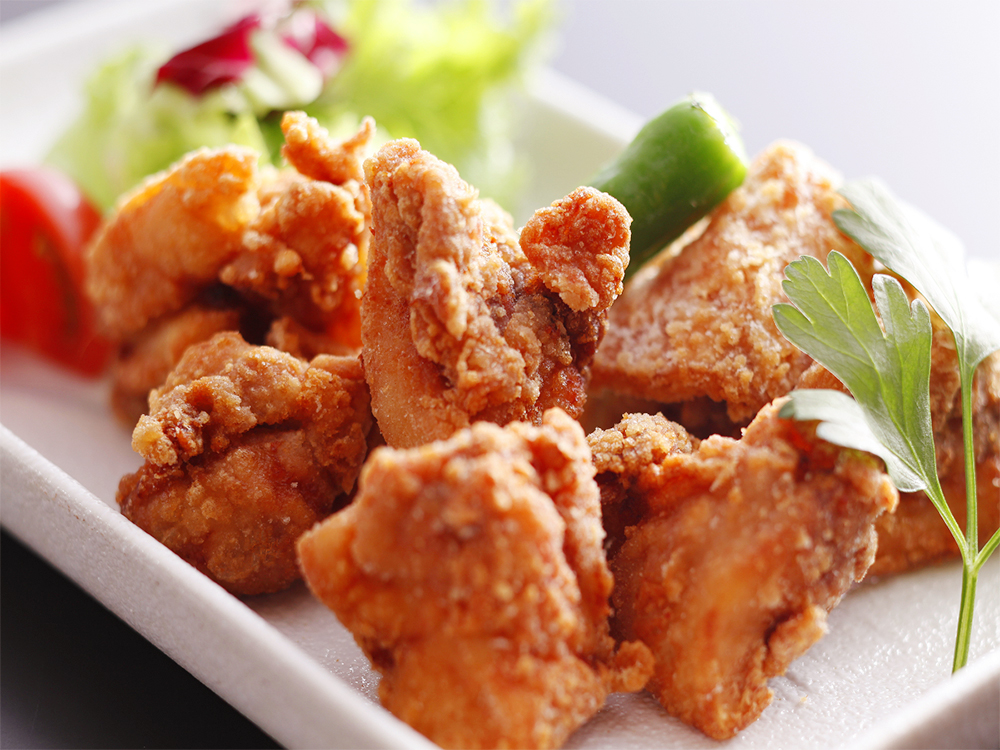 Fried
Breakfast
Starting your day with a healthy breakfast ♪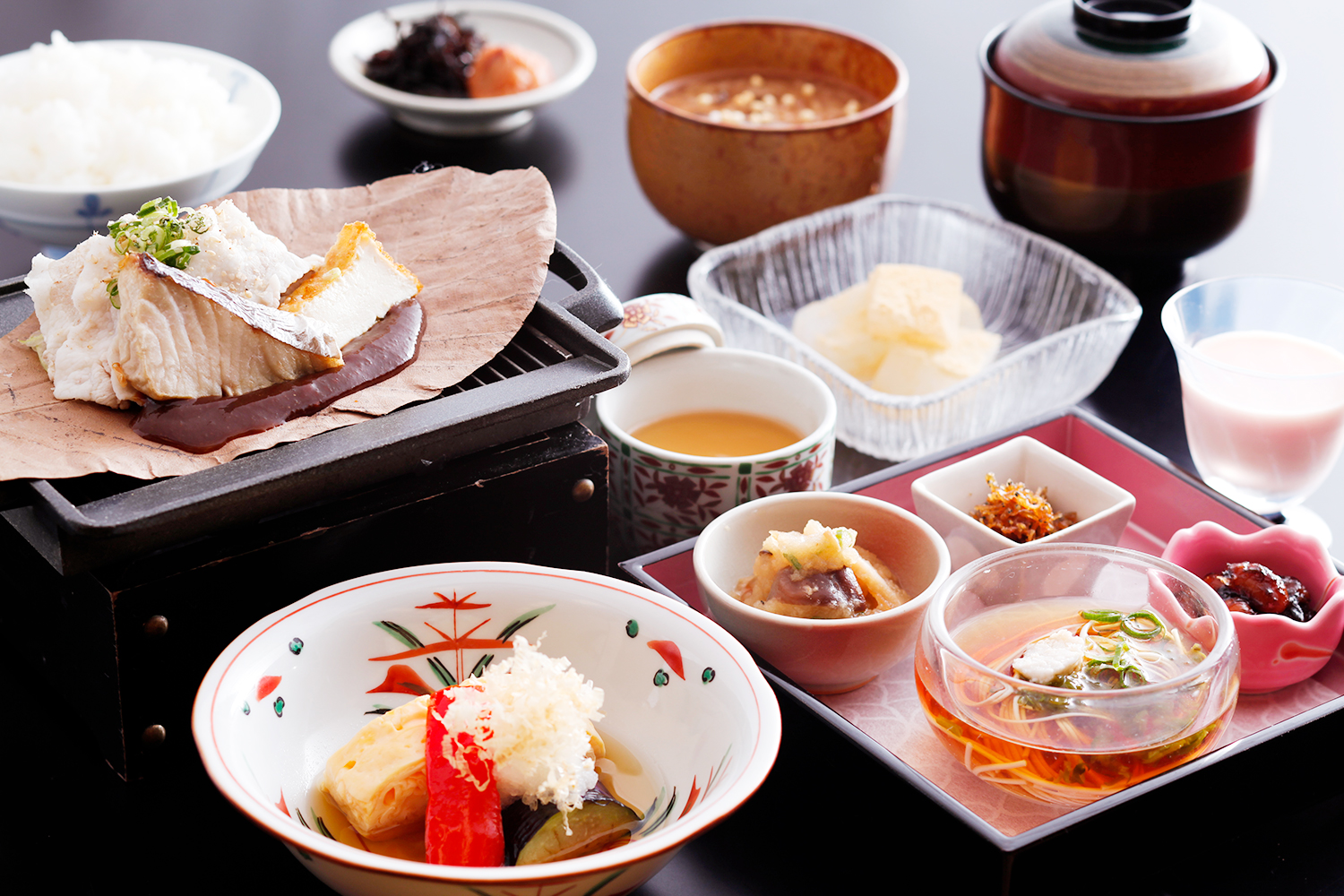 Our orignal breakfast wakes you up.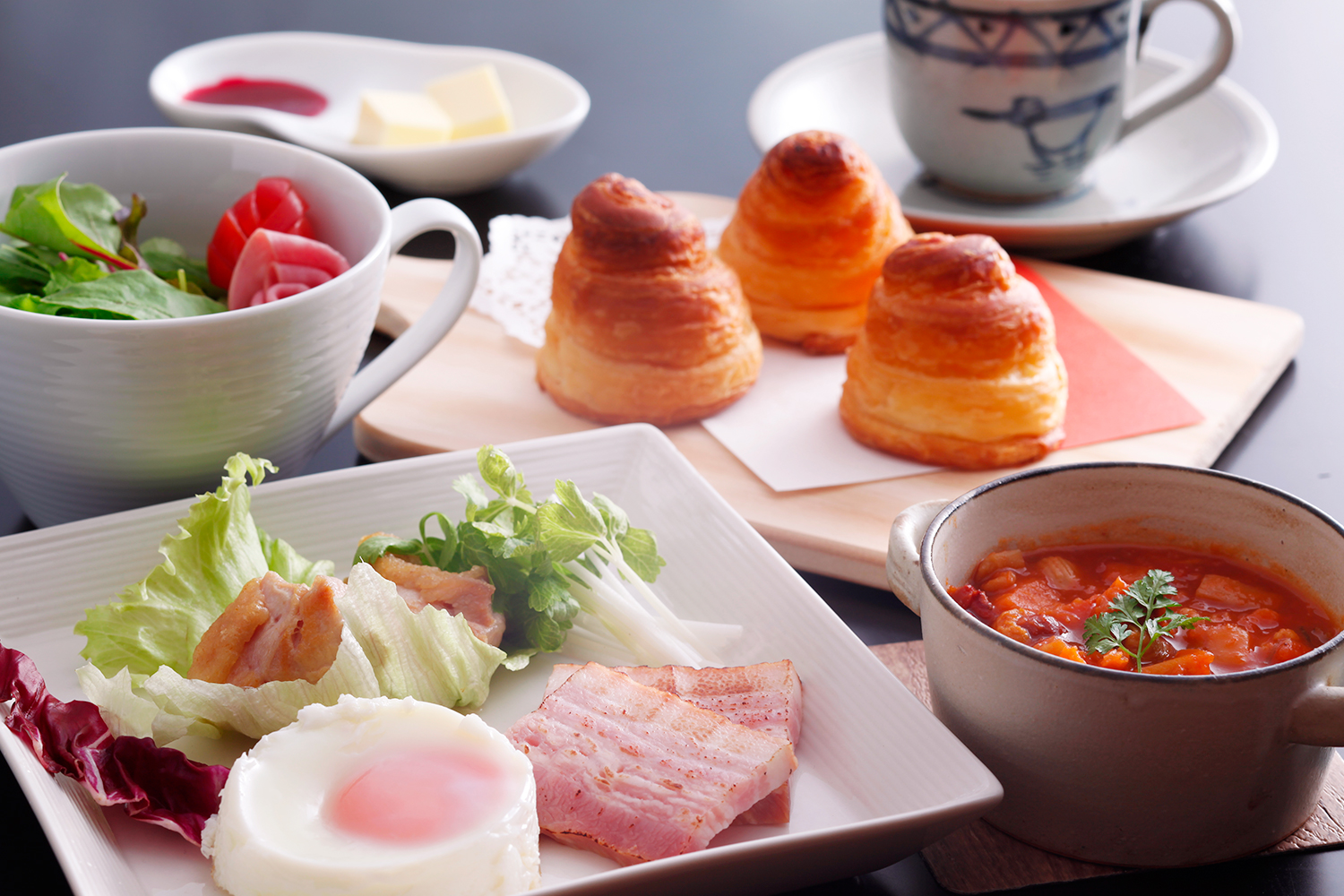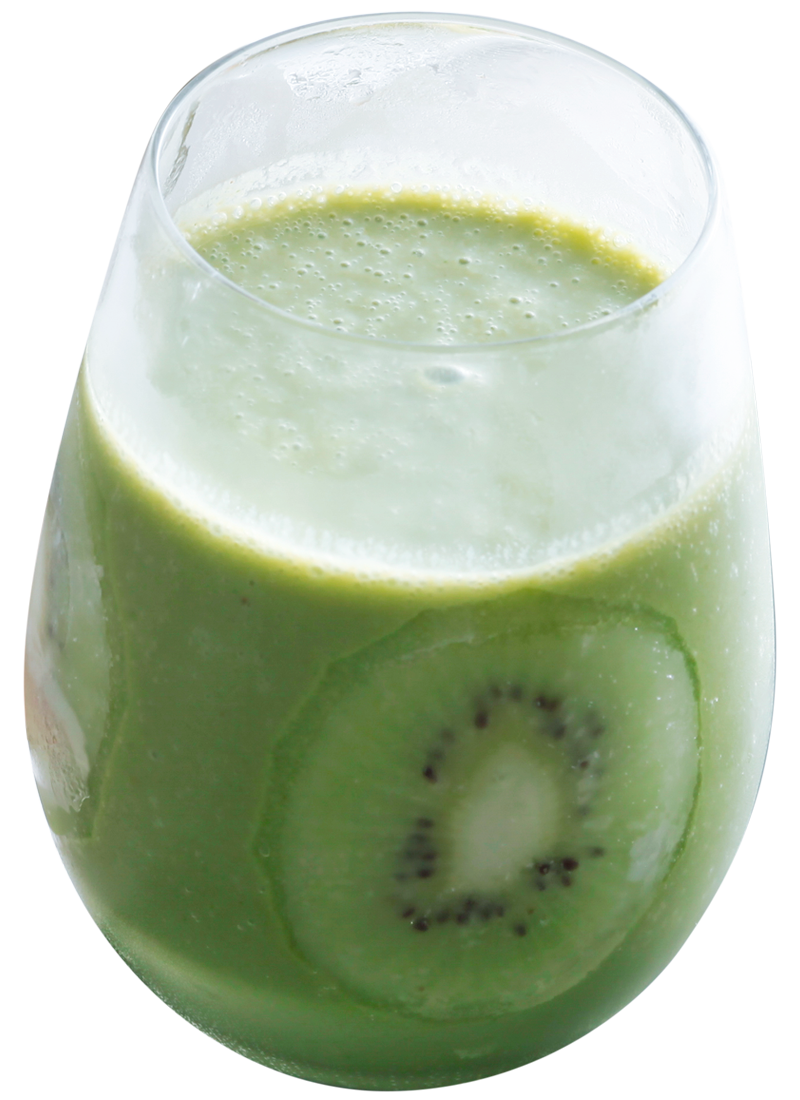 Yamato tea porridge with hoji cha (tea), called Yamato chagayu, comes with unique foodstuff. It is the surprise of the day.
Let's start your day with our healthy breakfast with homemade tofu, Nara made shiny Hinohikari rice, and dessert.